Father's Day, as a national U.S. holiday, is over 100 years old, but did you know that it's celebrated all around the world?  It's not just America that celebrates the important men in our lives.  Below are 10 traditions from around the world (courtesy of Personal Creations):
So, how are you planning on honoring the important father(s) in your life this year?  Here are 5 options that are sure to be appreciated (and here are a lot more, if you get stuck):
Father's Day Gift Ideas
1. The Tie Bar and Tie Clip
A time-honored tradition on Father's Day (at least in America) is to give fathers a tie on Father's Day.  If you plan on continuing this tradition, you should also plan to include a tie pin or tie clip to keep his new tie from flying away or falling into things.  You can see all our styles here.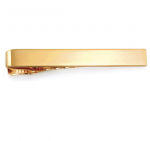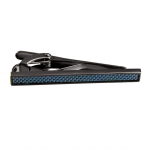 2. The Cufflink
Women get jewelry, and men get cufflinks.  These cuff links are both practical and stylish, and they're a great way to thank your father for the parts of his personality that you're most thankful for.  With cufflinks in many different styles; with or without precious metals, gem stones, or enamel; engravable; and more, you're sure to find one that fits his perfectly.  We have thousands to choose from!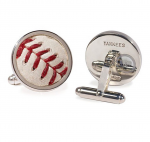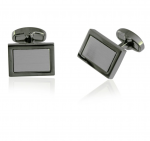 3. The Cufflink Case
If you've gotten your dad cufflinks in the past, then maybe what he needs most is a safe and beautiful place to put them.  Get him an elegant cuff link case that protects his jewelry so that it always looks fabulous, whenever he needs it.  We have cases and boxes in every size!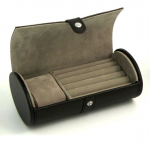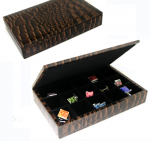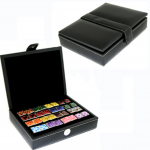 4. The Humidor
Another time-honored tradition is to smoke a cigar when celebrating.  And why shouldn't dads celebrate on their special day?  This Father's Day, give your father a humidor to protect his celebratory cigars, keeping them at the perfect humidity level, so they're always in the perfect condition.  See more here.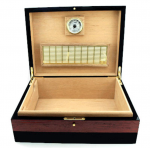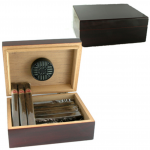 5. The Money Clip
Dads around the world are the giver of good things, and their children know it!  They come asking for a little cash, whether it's to head to the movies with friends or to buy that new phone.  Giving your father a money clip will show him how much you appreciate his hard work (and his generosity in handing it out to you!), and it will keep his money stylishly safe.  You can see our entire collection here.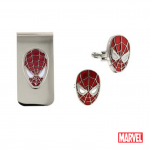 Our Father's Day Gift to You
Regardless of the gift you choose, and to make it even easier, we have a gift for all the dads out there.  Use the code: FORDAD15 and receive 15% off!  If you can't find the perfect gift, please call us and our friendly support team will help you.  Enjoy this chance to remind your dad how important he is and how thankful you are for him!