It's That Time of Year!
In November our thoughts turn to thankfulness for the bounty of the past year.  And turkey.  It's a great time to reflect back and remember the good things we've done and the great people we've been fortunate enough to encounter.  And turkey.  It's also a great time to get ready to look awesome at Thanksgiving dinner, and we've got some idea for you!
Let the Chef Loose
Some people come for the fun and family. Others come for the food.  And still others make the food.  What would the holidays be without the amazing chefs in our lives?  This holiday season, give thanks for those wonderful people who keep your stomach full and encourage food comas after dinner by wearing one of these fun and fashionable cufflink sets inspired by some of your favorite foods.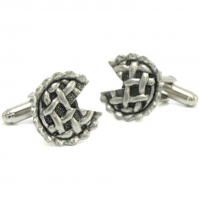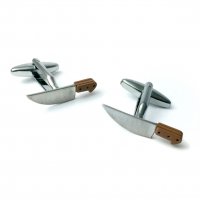 Get a Little Boozy
With turkey comes things like cider for the kids, coffee for dessert, and wine for the adults.  Whether it's red or white, sparkling or smooth, we can all agree that a little wine brings a little more life and sanity to the evening or event.  Pay homage to your drink of choice this Thanksgiving season with one of these fun drink-inspired cufflinks.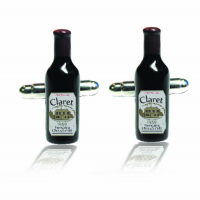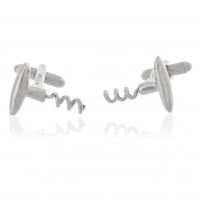 Show Off Your Gratitude
Perhaps, after the meal your family sits around and talks about all the good times that happened the past year.  Or perhaps your family jumps in the car to hit those pre-Black Friday sales.  Either way, you'll want to look dapper as you head out.  Wear one of these cufflinks that celebrate the money in your wallet, the bills in your pocket, and change in your piggy bank.  Now go out there and break it open!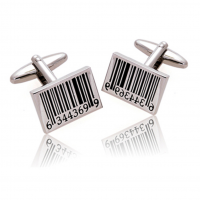 Need Help?
If you've looked everywhere for the perfect pair of cufflinks, but you just can't quite find what you're looking for, we're here to help.  Contact us and one of our helpful service reps will be happy to work with you to locate the perfect item for you (or your special someone).