To men of sophistication and refinement, David Donahue is the trusted name to turn to for authentic style and distinction.  Whether you are searching for the perfect accent piece, a cherished gift, or the ultimate in self-expression, David Donahue always delivers products with a high quality and lasting value.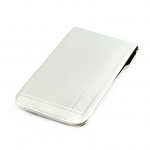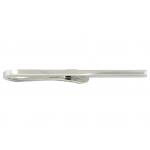 Where  It All Began
David Donahue began in 1972 with the partnership of two men who decided to combine their names into their brand.  Their goal was to offer the very best line of men's accessories. To date, they have been extraordinarily successful in achieving their goal.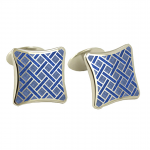 With an initial focus exclusively on men's accessories, in the 70s and 80s the business grew and became known as one of the industry's best accessories companies. With the advent of a new CEO in the late 1990s, David Donahue was soon became a successful brand of accessories in all of the finest retail stores. In face, in some locations, they were the exclusive retailer source for men's formal accessories, offering cufflinks, stud sets, money clips, and key rings.
The Company Expands
In 2003, the new CEO began expanding the company's offering to include formal furnishings: bow ties, cummerbunds, formal ties, and vests.  This resulted in an overwhelmingly positive response from retailers, leading to high demand and the development of a collection of fine silk formal accessories.  And when they launched their formal wear collection using fine Italian and English silks, it was an instant hit.
"WE ARE AMONG THE BEST IN THE BUSINESS AT DELIVERING ACCESSIBLE LUXURY TO DISCERNING CUSTOMERS." – ROB DONOHUE
Always eager to keep retailers and their customers satisfied, David Donahue expands again to include neckwear, a formal shirt collection, and dress shirts. All were a huge success.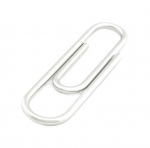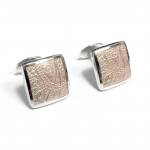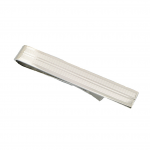 Looking Forward
Today the company remains dedicated to getting it done no matter what.  The company philosophy is still to take a personal approach.   From .925 sterling silver cufflinks to 100% silk ties hand made in New York of the finest silks woven in Italy and England, the company is known for excellence at a great value. They call it "Accessible Luxury," and they are among the best at delivering it.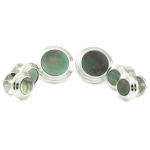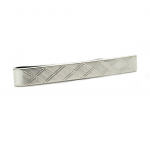 As the company continues to grow, David Donahue is continually looking for ways to better serve their customers.  They have not lost sight of the importance of maintaining product excellence.  Here at Cufflinks Depot, we are incredibly proud to offer a collection of David Donahue products to our discerning customers.  Whether you choose a pair of exquisite cufflinks, a handsome tie slide, or a distinctive money clip, we know that by choosing this designer line, you will be wearing the highest in quality and distinction. If you would like to talk to a customer service rep to help you choose the best product for your needs, we would be delighted to help.  Just call us at 1-866-4MY-CUFF.