A Brief Bit of History About Labor Day
Labor Day is a US holiday that celebrates workers and all that they contribute to our nation.  Here's a brief overview of the history of how this holiday came to be the holiday that we know and love:
Parades & Picnics
Traditionally, parades and picnics have been hallmarks of the Labor Day holiday.  This year, you can show your pride in your profession by sporting cufflinks that celebrate what you are best at.  At Cufflinks Depot, we have a whole collection of career themed cufflinks for you to choose from.  If you still can't find what you're looking for, give us a call and we'd love to help you.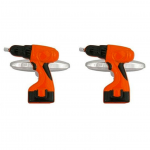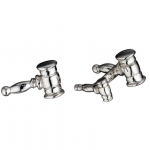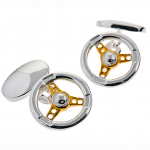 The End of Summer (and the Beginning of Football)
Labor Day marks the end of summer.  While that doesn't mean that it's getting any cooler, it does mean that fall is on it's way and (yes) winter is coming.  On the other hand, the end of summer means football season is just beginning!  There's no better time to pick up a pair (or three) of cufflinks to show your team spirit.  Plus, many of our officially licensed sports team cufflinks sets come with a special box.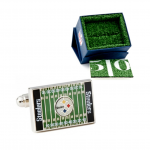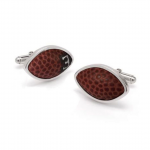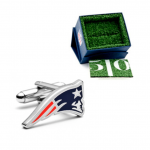 Back to School
Parents are rejoicing, teachers are preparing, and students are packing their backpacks – school is starting!  You may not be heading back to school, but you can celebrate your alma mater with a pair of university cufflinks.  These NCAA cufflinks are officially licensed college and university cufflinks from NCAA teams and universities around the country. We can even do bulk orders for groups, like sororities or alumni clubs!  Many can also be engraved with Greek letters.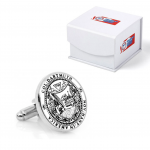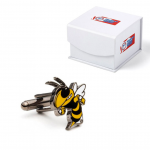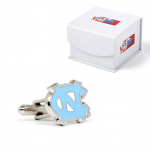 As always, we love helping you find the right cufflinks for any occasion.  If you have questions, call 1-866-4MY-CUFF and let us assist you.