The holidays are right around the corner and now's the best time to start snapping up those fabulous gifts for the ones you love.  Today's post focuses on some of our new arrivals – just in time for the holidays!  With our most popular gift ideas going fast, you'll want to hurry to get the ones you want before they're gone.
Easy Elegance
The holiday season is filled with parties and social gatherings where you'll definitely want to look your best.  But with super busy schedules, who has time to get fussy?  These cuff links offer an easy elegance for the holidays that will make getting dressed even easier.  Offering a wide variety of styles, the timelessness and beauty of each pair or set make it a breeze to match them to almost any occasion.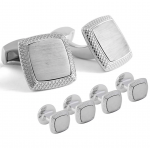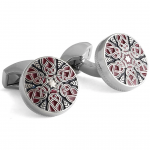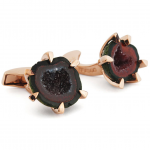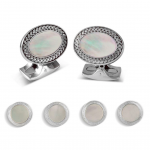 Fun & Funky
Classic is fine if that's your thing, but what if you're a little more quirky? What if you like things a little bit different for the holidays?  That's easy, too.  We have lots of fun and funky cufflinks for you to choose from.  Take this cute pair of moving owl cufflinks.  They have over 66 moving parts in addition to their beautiful two-toned finish!  That alone makes it an impressive gift that's perfect for the loved one who enjoys beauty and whimsy and wants to stand out from the crowd.  You can even find functional, mechanical cufflinks here.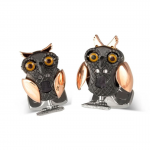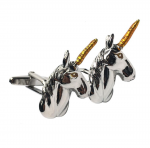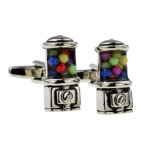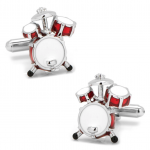 Holiday Spirit
You'll definitely make it onto Santa's nice list this year if you gift someone one of these amazing cufflink sets!  Whether you're all about some holiday gingerbread, or Santa and Rudolf, whether you love Christmas tree lights or the beauty and elegance of the season, these pairs are sure to please.  You can see all our holiday cufflinks here.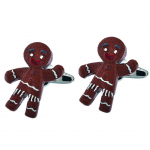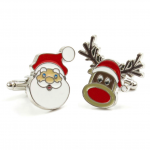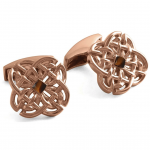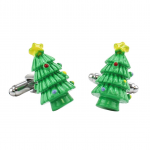 Bracelets & More
All this is great, but what if you're looking for something else, something different?  We've got that covered, too.  We offer several styles of bracelets in a variety of colors and materials.  We also have an extensive collection of tie bars and clips to add everyday style to a suit.  If you have a hockey lover, we have gifts made from genuine game gear for most of the popular teams. We also have plenty of accessories, cases, and other items for you to explore.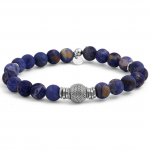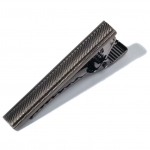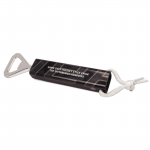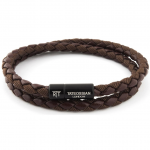 Let Us Make Your Holiday Merry
We want to make sure you find the perfect gift for yourself or your loved one, so if you can't find what you're looking for, or if you need an item engraved, contact our amazing support team.  They love to help and will work to make sure you're happy.