In In pop culture, what character is seen in a sharp tuxedo more than James Bond? From Sean Connery to Daniel Craig, this suave man of action has wooed many a woman while wearing a tux. He knows that the finishing touches are what make his look complete. In his honor, we bring you a cuff link for each Bond only from CufflinksDepot.com
We'll start with Sean Connery.
Connery was the world's first Bond on film. He helped to create the iconic swagger and style that is an essential part of the character. He portrayed James Bond as rugged, confident, remorseless and extremely charming. Because of that, we will give him the classic Sterling Spiral Lines Cuff Links. Their lines mimic the gun barrel sequence that begins every Bond film and the combination of black and white with the Sterling Silver will never go out of style.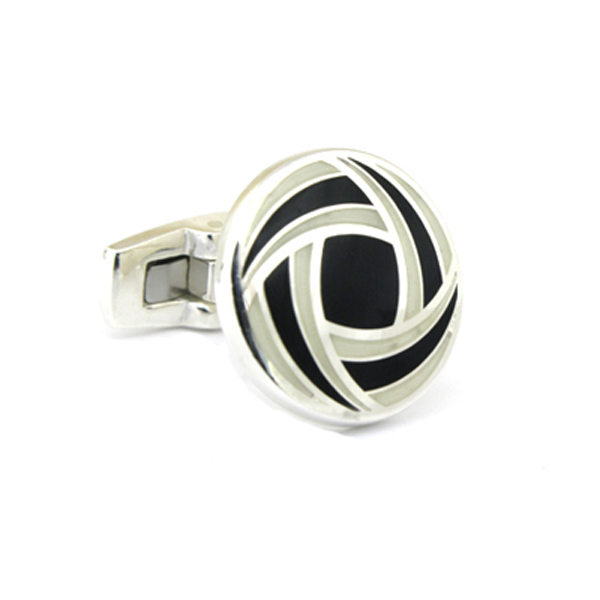 Next up is George Lazenby.
He portrayed Bond in only one film and had a few disadvantages to work with. 007 was the first real role he ever had and he was following in some big footsteps. Despite these issues, he managed to pull off a solid film with surprising style. Before acting, he had been a model and this can be seen in the trendy ensembles he sports. For him, we present you with these trendy Australian Coin cufflinks. Recycled items are huge right now and his Australian heritage is no secret.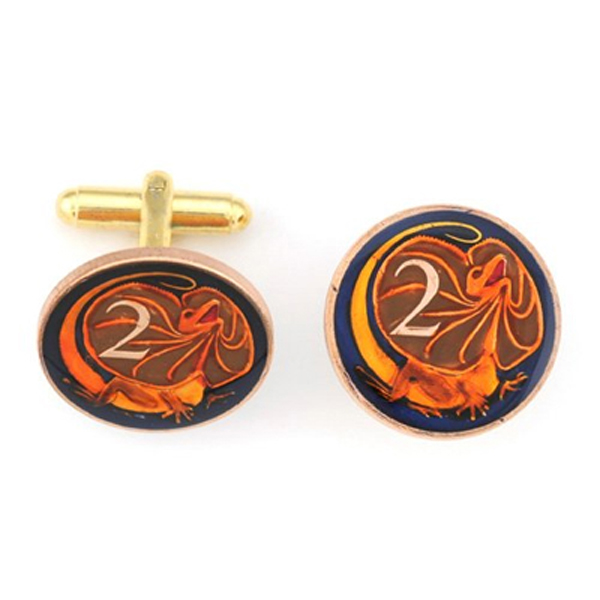 Our third Bond is Roger Moore.
Moore's Bond was a lot more comedic than the prior incarnations. His version of the character was lighter and much less serious than Connery and Lazenby. He made jokes and chased women instead of letting his aura of mystery draw them in. He did, however, star in one of the most oddly named film in the Bond franchise: Octopussy. Because of this strange title and his comedic portrayal of this well dressed man, we give you these Octopus cufflinks. They are a bit cheeky but still add a little shine and style to your look.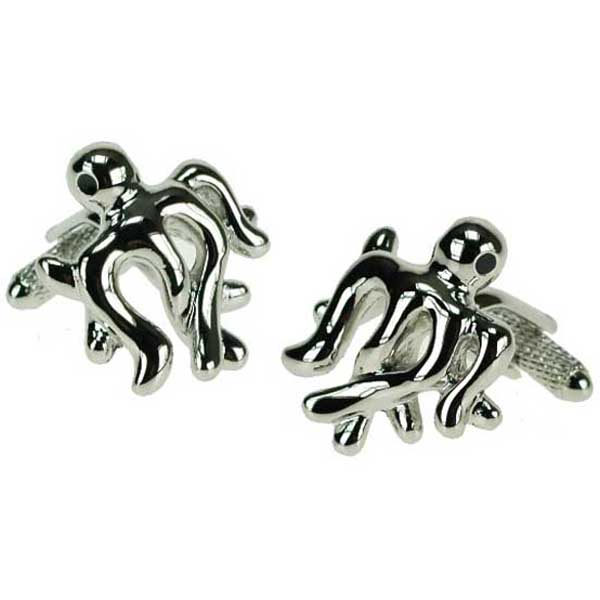 Four Bonds in brings us to Timothy Dalton.
Dalton's version of James Bond was much closer to the original novels. 007 no longer relied on his gadgets or punch lines to beat the bad guys. He was tough, determined, and resourceful; all traits one would think necessary to maintain the life of a secret agent with a license to kill. Dalton showed us Bond as a conflicted hero and a real man. That is why he brings to mind these Abalone cufflinks. They are understated, and practical with swirling, layered colors and just the right amount of sophistication.
We have reached the modern era of Bond with Pierce Brosnan.
His version of our favorite spy took the all best parts of all the former Bonds. He was brooding, confident, classic, and handsome. Brosnan's Bond was a lady-killer…literally. He dispatched villains and really used that license to kill. He was also cool under pressure and easy on the eyes. All of these traits bring to mind our Tara Onyx Crystal cufflinks. The classic combination of onyx and silver is ramped up with their unique shape and crystal accent.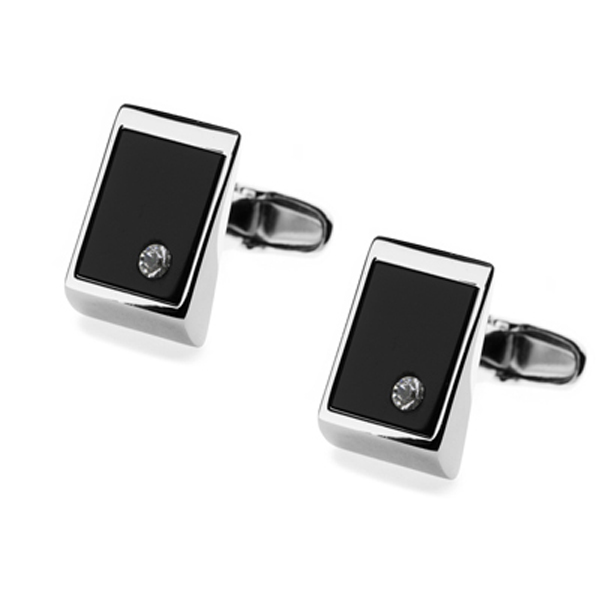 Our final Bond is Daniel Craig.
Daniel Craig's version of Bond has been complicated and dark while still maintaining the confidence and wit of his predecessors. This Bond has taken what Brosnan began with and brought it deeper in to the world of criminals and thieves. This Bond deserves some sleek, modern cufflinks with a dark edge. Enter: Lamborghini's Black Aria cufflinks. The gunmetal finish of these cufflinks paired with the carbon-fiber style design in the center look ready to travel anywhere in the world…fast.
Of course, we can't leave you without paying homage to one of 007's favorite things. No, not women…His vodka martini; shaken, not stirred of course. the perfect pair of martini cufflinks